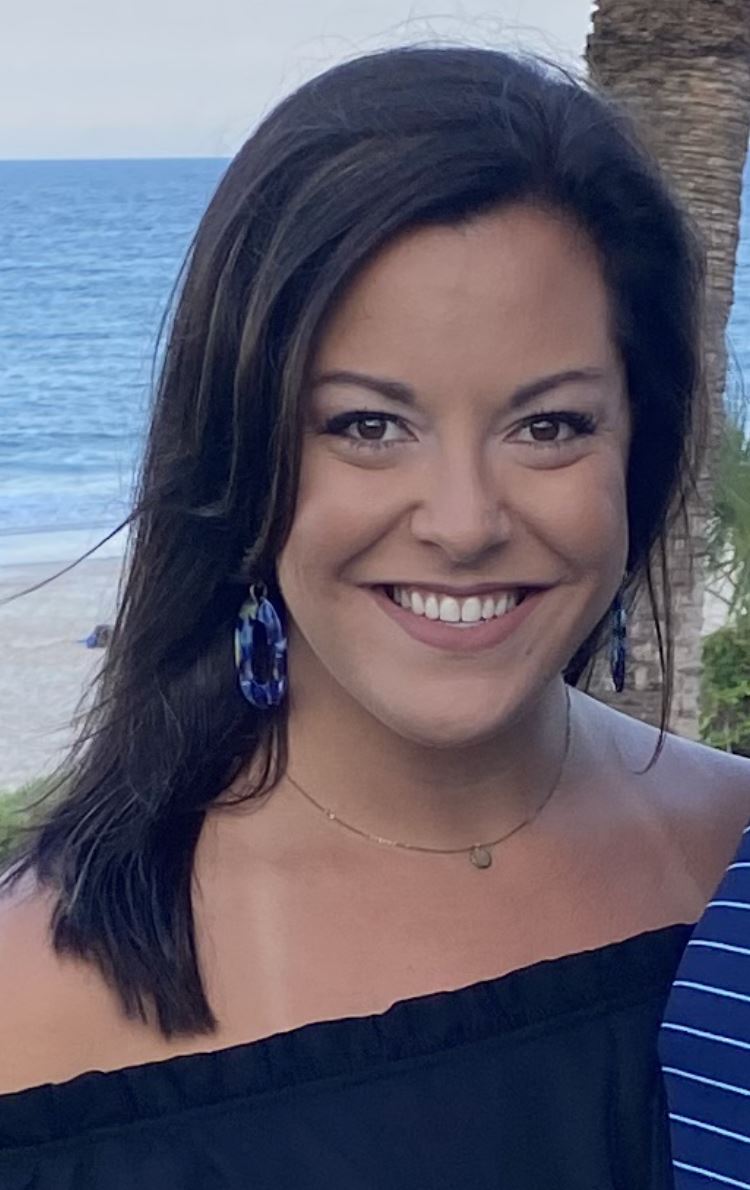 Email- abradshaw@dyersburgcityschools.org

Phone- (731) 286-3630 ext. 1111

About Mrs. Anna Claire

-4th Year as 12th Grade Counselor

-Graduate of Dyersburg High School, Class of 2010

-University of Tennessee Knoxville, Bachelor of Science in Communication

-University of Tennessee Martin, Master of Science in Education
Hello! We are so excited to have you at Dyersburg High School for your senior year. As we embark on your final year of school, please use this new section of the DHS website to access all important information and resources needed for various senior tasks and procedures. Your counselor is here to help you navigate through senior year and help prepare for your plans for after high school, whether those plans include college, military, entering the workforce, etc.
I am so excited to get to work with and get to know all of you. We are going to have an awesome year!
Mrs. Anna Claire