2023 Niche School Rankings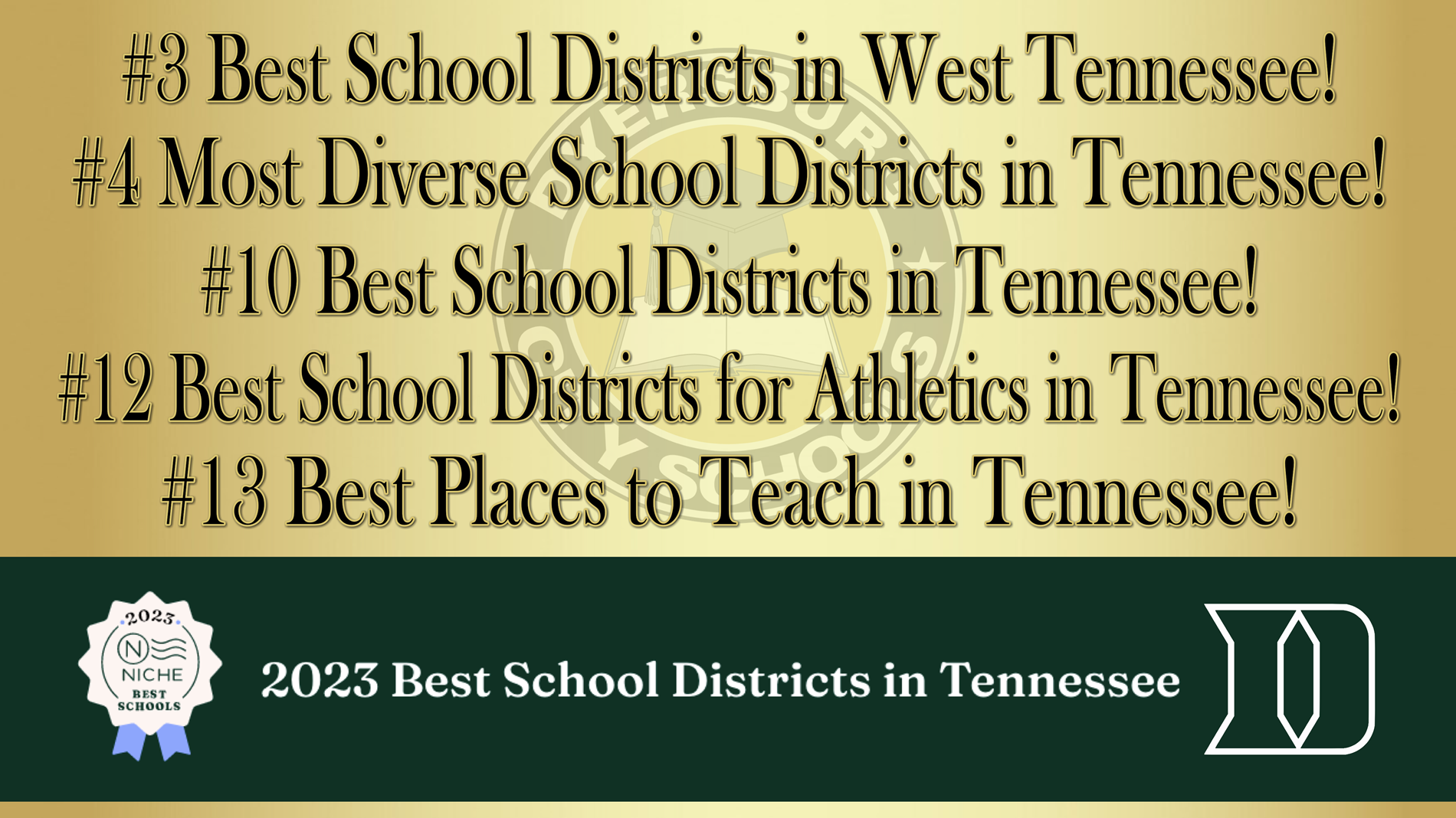 ---
Dyersburg City Schools is proud to announce our 2023 Niche School Rankings:

#3 Best School Districts in West Tennessee!
#4 Most Diverse School Districts in Tennessee!
#10 Best School Districts in Tennessee!
#12 Best School Districts for Athletics in Tennessee!
#13 Best Places to Teach in Tennessee!

Rankings were calculated using a series of steps to ensure statistical rigor and useful guidance in the school choice experience. Congratulations to our students, staff members, families, and community! It will ALWAYS be a great day to be a Trojan!